Shop Local in South Florida: Unique Gift Ideas from Jupiter's Independent Craft Brands
Looking for unique, handmade gifts? Check out these three Jupiter-based craft brands for one-of-a-kind items that are sure to impress:
Ganapati Crafts Co.
Ganapati Crafts Co. offers a variety of hand-felt toys and finger puppets, as well as nursery decor that will add charm to any child's room. These eco-friendly and all-natural products are made using needle felting techniques. Shop independent  South Florida brand for fun and colorful gifts for your kiddo!
Talizmani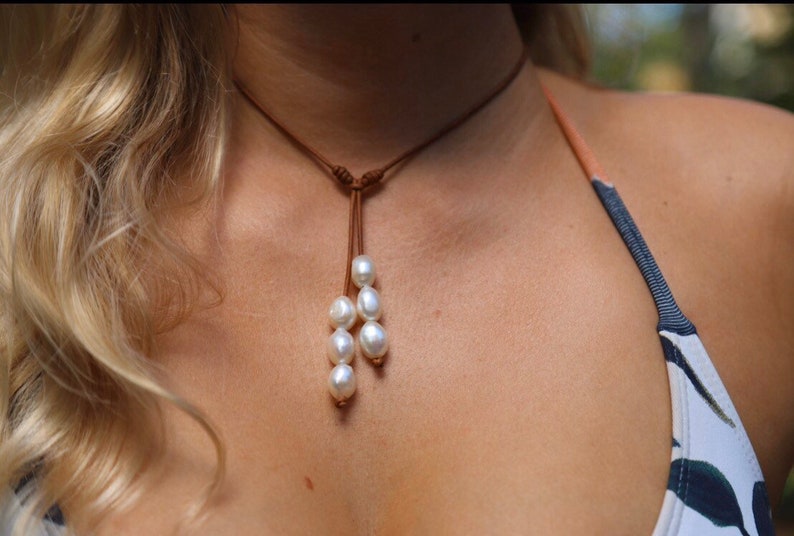 Talizmani creates bohemian trinkets made with stardust and love. Their collection includes unique jewelry pieces on vegan and adjustable waterproof cord. The flashes of color on their transformative healing stones are truly breathtaking. These makes great gifts for someone who needs a little inspiration and/or protection from the subtle energies of the universe.
Vicis Designs
Vicis Designs offers personalized ocean resin seascapes on various mediums some including local beach sand. These stunning works of art are perfect for any occasion, from housewarming to engagement to birthdays. Choose from several design options or create a custom design to make it truly unique.
When you shop these independent craft brands, not only you are purchasing a one-of-a-kind gift, but also support the local economy. 
Shop Local, Give Local: Find Special and Thoughtful Gifts with Jupiter's Independent Craft Brands
Support your local community and shop these Jupiter-based independent craft brands for special and thoughtful gifts. Whether you're looking for eco-friendly toys, bohemian jewelry, or personalized ocean resin seascapes, these unique and handmade items are sure to delight. Shop local today!
Author
Yian Chang
Owner of Ganapati Crafts Co.
Yian, a Taiwanese Floridian, operates as a handicraft vendor, offering a range of charming and unique products including felt finger puppets, nursery decor, holiday ornaments, and handwoven bags. Be sure to visit Yian's brand, Ganapati Crafts Co., to explore her creative and one-of-a-kind creations.