From Wool to 3D Magic: How Felt Finger Puppets are Made
Felt finger puppets are all the rage these days! But have you ever wondered how they're made? At Ganapati Crafts Co, we use an all-natural and eco-friendly process to create our adorable finger puppets. Here's how it's done:
Step 1: Wet Felting for Shape
We start by using wet felting to create the basic shape of the puppet. This involves combining hot water, soap, and manual manipulation to merge the wool fibers into the compact shape desired. Once the shape is formed, we leave it to dry under the sun for a day or two.
Step 2: Needle Felting for Details
Next, we use the needle felting technique to add facial expressions and body gestures. This dry process involves repeatedly "stabbing" the puppet with a special needle to sculpt the wool fibers into a 3D shape. We can even add more wool to create additional details like eyes and fluffy hairs.
Step 3: Hand Stitching for Finishing Touches
Finally, we add finishing touches like eyes, clothing, and accessories using hand stitching.
Purchasing More Than Just a Toy: Buying Felt Finger Puppets Helps Families in Nepal
And when you purchase our wool felt finger puppets, you're not just getting a fun toy. You're also supporting a family in Nepal, where most of our makers are women with children. So go ahead and add one (or more!) of our finger puppets to your collection and feel good about making a meaningful purchase!
Author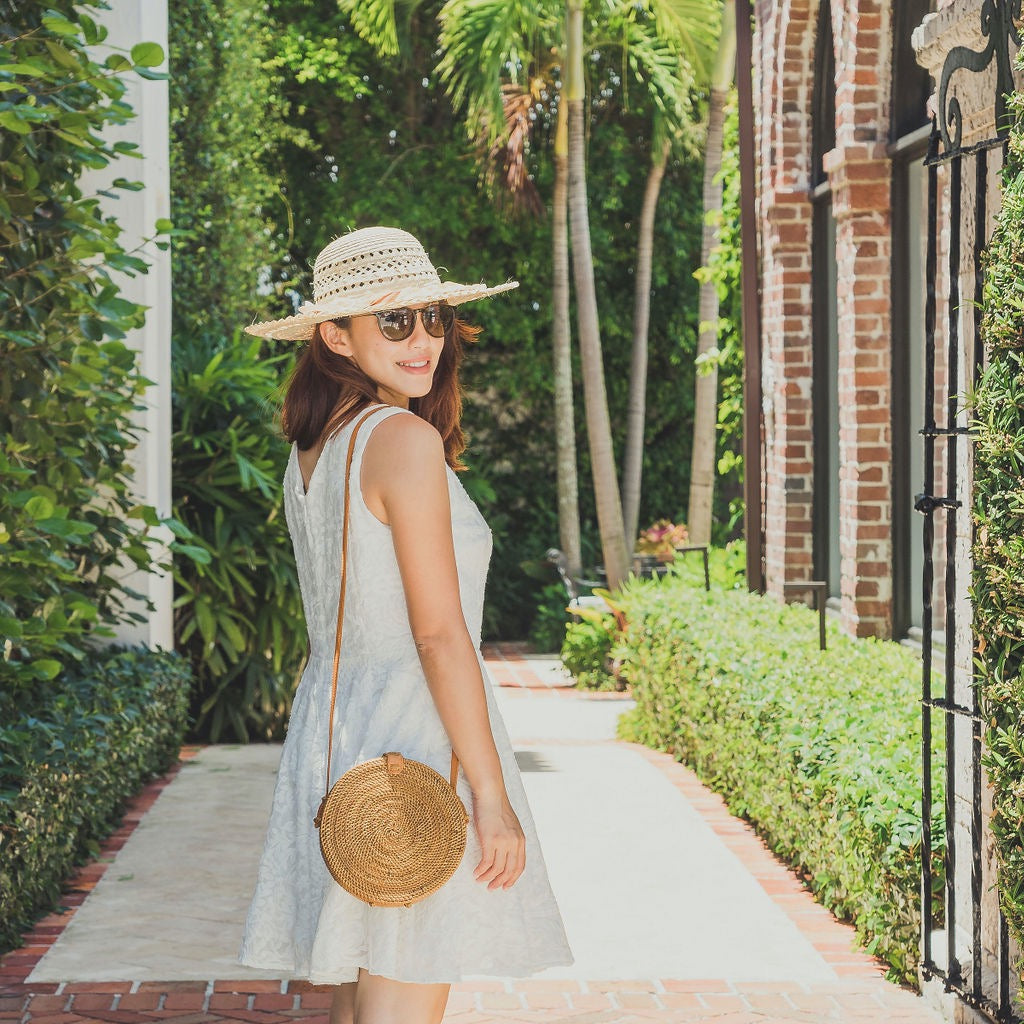 Yian Chang
Owner of Ganapati Crafts Co.
Yian, a Taiwanese Floridian, operates as a handicraft vendor, offering a range of charming and unique products including felt finger puppets, nursery decor, holiday ornaments, and handwoven bags. Be sure to visit Yian's brand, Ganapati Crafts Co., to explore her creative and one-of-a-kind creations.