Finding Serenity: A Peaceful Journey in Nepal
Nepalese are very laid back and used to uncertainties being part of their daily life due to the unstable infrastructure in the country.

They have therefore developed excellent patience and a peaceful mind. If there was a power outage, let's wait a moment; if there was a traffic jam, let's wait a moment; if it started raining, why not have a cup of tea first?

Their acceptance and tolerance of existing facts remind me of the principles of Zen. I could easily get into a flow state in Nepal - looking at distant mountains in a daze during a long wait, having neither expectations nor suspense, just merely waiting, forgetting oneself in this time and space.

Unlike in the US where milk tea is a luxury, tea is served in Nepal wherever I go. The most pressing problem I face daily here is deciding how many cups of Chiya I can drink to not gain too much weight. When there is tea, my mind is at peace.
I got asked by a Nepali manufacturer about the differences between Chinese and Taiwanese. My answer was simple - the most straightforward analogy is the difference between Indians and Nepalese. The manufacturer got it, nodded and smiled.

Shopkeepers in tourist areas in India do everything they can to convince tourists to make a purchase. I usually have no idea where to start bargaining with prices all over the place. And if you left without buying anything, they'd chase out and offer a huge markdown.

It is different in Nepal. Although Nepalese are also eager for business, they are too laid back to negotiate. They sometimes find tourists bargaining rude and will pass on a transaction with a head shake.

This is the third time I have visited #Kathmandu and I am feeling serene this time. I returned to this valley surrounded by mountains without prejudice. I see the distant mountains, rivers, and illegal buildings built alongside the streams. I smell the incense burning at dawn as a ritual to begin the day in every household.

For a moment, I felt like I had ridden a time machine back to Taipei in the 1990s, where traffic was still chaotic, everything was proliferating, and every place was full of opportunities. When I looked up, I could still see the distant mountains in Taipei.

In a way, it feels like home.
Author: Yian Chang

Editor: Tanny Kuo
Author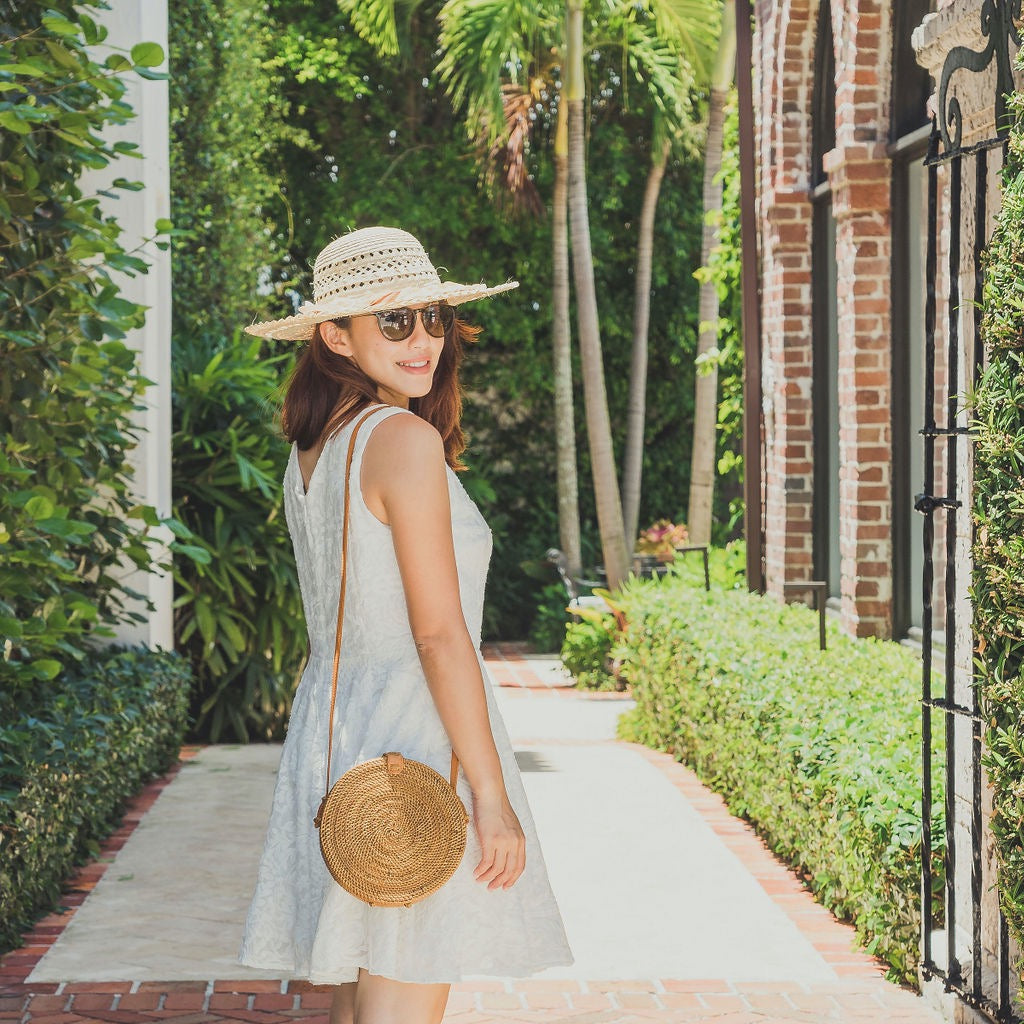 Yian Chang
Owner of Ganapati Crafts Co.
Yian, a Taiwanese Floridian, operates as a handicraft vendor, offering a range of charming and unique products including felt finger puppets, nursery decor, holiday ornaments, and handwoven bags. Be sure to visit Yian's brand, Ganapati Crafts Co., to explore her creative and one-of-a-kind creations.
Leave a comment